True Liverpool Transfer rumours? Or Football agents playing Money games?
Well this Season is drawing to an end and the question still remains with the most optimistic of LFC supporters, will Liverpool Football Club achieve Champions league football?
The team seems to have a bit of momentum at the moment and even if a Champions league spot is being unrealistic, current form has ignited the fuse which leads to explosive transfer headlines for next Season!
But which of the rumors already circulating have even a speck of truth about them and which of them are just Football Agents playing Money Games
Please let us know what you think in the comment section below for a chance to win£100 in our Free Prize Draw!
Christian Eriksen (Ajax)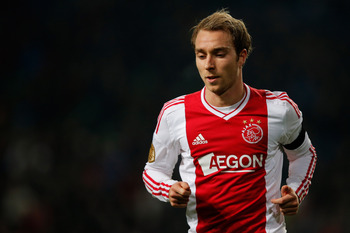 Source: Evening Standard
A vastly talented attacking midfielder from Denmark set to leave Ajax at the end of this season as his contract runs down! As usual one of the main deciding factors will be whether or not Liverpool have achieved Champions League football this Season.
If not the usual pantomime villain in the form of Spurs could be there to throw a spanner in the works!
Sofiane Feghouli (Valencia)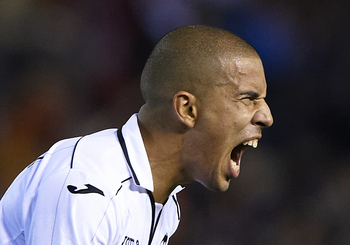 Source: Daily Mirror
A Stylish Algerian midfielder holding a French Passport who has really stood out as one of the main creative forces in the Valencia team.
The Club are reported to be dealing with on-going financial difficulties and there are indications that they might be prepared to do business for £9 million.
Again the lure of Champions league and native speaking Paris Saint-Germain may be too much for Liverpool to compete with! Plus trying to compete with the money games PSG are able to play with the funds at their disposal
Xabi Alonso (Real Madrid)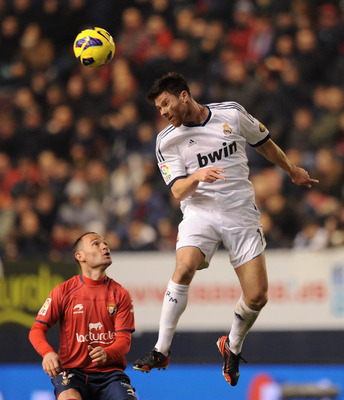 Source: talkSPORT
There is nothing that sparks excitement like the idea of a returning hero and since he left in 2009 many Liverpool fans have held a not too secret desire to see him return to the Club where he made his name! It is well documented that he too has a special place in his heart for the club and fans that loved him!
But aged 31 with expectations of top wages in the twilight years of his career it is not likely the Clubs hierarchy would abandon the youthful potential policy to secure the services of this proven winner.
So yet again is this just football Agents playing Money Games
Let us know what you think and leave a comment below
Then register on the main site http://www.100to1shot.comfor your chance to win £100